Welcome to Wanted Dead or Alive! We are a Supernatural and The Walking Dead Crossover RPG that takes place in 2034 - approximately 20 years into the future. You're welcome to take a look around and if you have any questions, do not hesitate to pop into our OOC Chatbox. Our staff is incredibly friendly and willing to help in any way we can!
As you can see above, this is our site rating. We are an RPG that will at times deal with mature topics, although any triggers are tagged appropriately and will have proper warnings. Due to this, we are not allowing anyone under the age of 16 to join the site. Please take a look at our guide for any helpful information and we hope you have a fun time!
CURRENT SEASON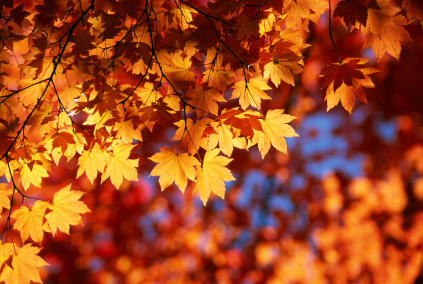 ARMED FORCES STATUS UPDATE
Status:
Severe
Active Operations: All Hallows Eve Festival set in motion - demonic activity has increased by 75%. Guards and Angels are to be on Wall Watch for the entirety of the intiation.
Threats: Croats increasing numbers near Canaan, Caelum, and Mirabili. Demons are increasing their numbers surrounding Sanctus. Possible threat to the prophet. She is not to leave the city at all times.
Long ago, there was once happiness, love and kindness. Residing in those word was the Everest clan, made up by a group of vampires, they was quite large. One day a sudden outburst of rage from a rival caused a stir in the peace, so without hesitation they broke into two. One was called Eventide, which follows the path of light the clan is lead by a woman of elegance named Isadora who currently lives in London. The other is called lucent which follows the path of darkness, the leader is unknown but they reside in Italy. Who will you choice or has your fate already been chosen?
Home
|
Rules
_________________

Riley Edwards




Posts

: 22


Gold Pieces

: 660


Join date

: 2014-09-27


Location

: Canaan

Character sheet
Class: Upper Class
Location: Canaan
Weapons/Abilities:


Please fix the "guests cannot post external links" because it breaks coding and doesn't allow link backs to work properly.
_________________

Danny Winchester




Posts

: 17


Gold Pieces

: 660


Join date

: 2014-10-07

Character sheet
Class: Upper Class
Location: Sanctus
Weapons/Abilities:


Actually the guest can post external links, but forumotion can be picky at times. If you like I can check again?
_________________

Riley Edwards




Posts

: 22


Gold Pieces

: 660


Join date

: 2014-09-27


Location

: Canaan

Character sheet
Class: Upper Class
Location: Canaan
Weapons/Abilities:


---
Permissions in this forum:
You
cannot
reply to topics in this forum