Welcome to Wanted Dead or Alive! We are a Supernatural and The Walking Dead Crossover RPG that takes place in 2034 - approximately 20 years into the future. You're welcome to take a look around and if you have any questions, do not hesitate to pop into our OOC Chatbox. Our staff is incredibly friendly and willing to help in any way we can!
As you can see above, this is our site rating. We are an RPG that will at times deal with mature topics, although any triggers are tagged appropriately and will have proper warnings. Due to this, we are not allowing anyone under the age of 16 to join the site. Please take a look at our guide for any helpful information and we hope you have a fun time!
CURRENT SEASON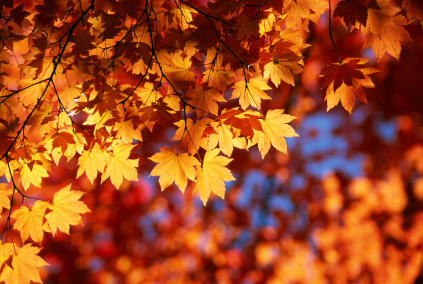 ARMED FORCES STATUS UPDATE
Status:
Severe
Active Operations: All Hallows Eve Festival set in motion - demonic activity has increased by 75%. Guards and Angels are to be on Wall Watch for the entirety of the intiation.
Threats: Croats increasing numbers near Canaan, Caelum, and Mirabili. Demons are increasing their numbers surrounding Sanctus. Possible threat to the prophet. She is not to leave the city at all times.
The sleepy town of bear valley new york is a peaceful and tranquil place to live. Sailboats line the waters each night to watch the sun setting. People from all over the country come to visit here, maybe even put in a few weeks for one of many festivals going on
But behind such a pristine setting is a dark secret. The old school house on the corner, a relic where children can still hear the sounds of laughter and play time. The old fishermen's tales of men that went out into the lake and vanished. And, at night, some even see the glow of something beneath the surface. It's a curse that has haunted this town for decades, an unsolved murder. With tourist season in full effect and people... disappearing... and what's more this is home to supernaturals. werewolves, vampires and more. could a curse be responsible for everyone's affliction? what does the supernaturals have to do with the lake? and the stories passed down from generations to generation? is Bear Valley really CURSED?
NO APPLICATION. LOW WORD COUNT. ACTIVE.  FRIENDLY ATMOSPHERE. STAFF POSITIONS OPEN
HOME
|
ADVERTISE
|
RULES
|
SPECIES
|
AFFILIATE
|
CLAIMS
|
WANTED ADS
|
F.A.Q.
OUR PROMO VIDEO!
---
Permissions in this forum:
You
cannot
reply to topics in this forum