Welcome to Wanted Dead or Alive! We are a Supernatural and The Walking Dead Crossover RPG that takes place in 2034 - approximately 20 years into the future. You're welcome to take a look around and if you have any questions, do not hesitate to pop into our OOC Chatbox. Our staff is incredibly friendly and willing to help in any way we can!
As you can see above, this is our site rating. We are an RPG that will at times deal with mature topics, although any triggers are tagged appropriately and will have proper warnings. Due to this, we are not allowing anyone under the age of 16 to join the site. Please take a look at our guide for any helpful information and we hope you have a fun time!
CURRENT SEASON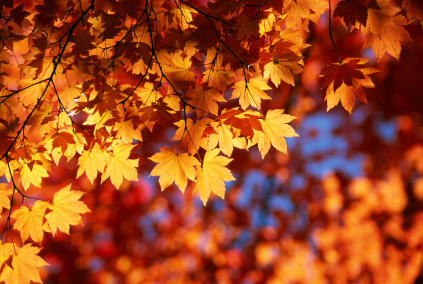 ARMED FORCES STATUS UPDATE
Status:
Severe
Active Operations: All Hallows Eve Festival set in motion - demonic activity has increased by 75%. Guards and Angels are to be on Wall Watch for the entirety of the intiation.
Threats: Croats increasing numbers near Canaan, Caelum, and Mirabili. Demons are increasing their numbers surrounding Sanctus. Possible threat to the prophet. She is not to leave the city at all times.
[align=center]
[/align]
The Edge
is a space western sandbox with a fairly flexible setting and many means for member based creation. We're fairly laid back, with few rules only regarding basic TOS that adheres to where we're hosting our site and basic common courtesy rules. The approachable admins (including myself) overlook member created content so we keep some basic universal ties to our setting. You can go both fairly western and fairly scifi, or, of course, a mixture of both. We have two planets (an urban setting and a western setting) and lots of space in between (if you know what I mean) for user created content!
Our world is diverse and can allow a multitude of character types and professions.
What The Edge offers
--free-for-all. No word count
Free form application (not segregated into sections unless you want it to be)
--Entirely original setting and characters (inspired by numerous shows and stories, but there are no canons and prior knowledge of the genre is not required)
--Plenty of
Wanted Ads
and
adoptables
that might inspire potential members
--Has been going steady for TWO YEARS. Very stable with a fairly balanced member base.
--Potential for lots of user created content as well as major member based plots if you choose to pursue it. Plenty of opportunity for political and personal based agendas
--Friendly staff who are eager to aid
--Loose rules, just enough to keep things together and functioning
--Our only rule concerning activity is just that you gives us a heads up if you're going to be gone for an extended period of time
Similar topics
---
Permissions in this forum:
You
cannot
reply to topics in this forum