Welcome to Wanted Dead or Alive! We are a Supernatural and The Walking Dead Crossover RPG that takes place in 2034 - approximately 20 years into the future. You're welcome to take a look around and if you have any questions, do not hesitate to pop into our OOC Chatbox. Our staff is incredibly friendly and willing to help in any way we can!
As you can see above, this is our site rating. We are an RPG that will at times deal with mature topics, although any triggers are tagged appropriately and will have proper warnings. Due to this, we are not allowing anyone under the age of 16 to join the site. Please take a look at our guide for any helpful information and we hope you have a fun time!
CURRENT SEASON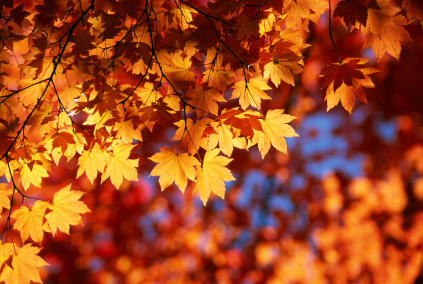 ARMED FORCES STATUS UPDATE
Status:
Severe
Active Operations: All Hallows Eve Festival set in motion - demonic activity has increased by 75%. Guards and Angels are to be on Wall Watch for the entirety of the intiation.
Threats: Croats increasing numbers near Canaan, Caelum, and Mirabili. Demons are increasing their numbers surrounding Sanctus. Possible threat to the prophet. She is not to leave the city at all times.
18+ Mature Roleplaying Site
Rules--Advertisements--Home
The Earth as we know it isn't exactly what we think we know. You've heard of those Pern books, right? Well, what if I told you it was all true? That Pern really existed, and that the Earth we live on is really more of a second earth, a remade earth.
Ashe didn't know that at first either. She thought that the Pern books she loved were just that, books. Well, until the Gold dragon and her rider appeared in front of her. The Red Star was on a projectory to Earth, and Cenira and her gold had been sent to give Earth the protection Pern no longer needed.
It's been five years since that fateful meeting, and now there are three Weyrs on Earth with Avelia Weyr at their head, and the Riders are working to find the best way to reveal themselves for the Red Star is coming and it's up to the Dragonriders of Earth to protect their home.
~Current Events~
- Almost any dragon color is available for starting creation, including most rare colors and Queens.
- The Senior Queen, Kuniarth will be having an Open Flight so that Avelia can get a new WeyrLeader. Any King rank Riders made for the flight get a special bonus.
- Gold Kuniarth and Royal Teriav will be Flying soon, so Candidates are highly desired.
~Features~
You can play as yourself since the setting is modern Earth.
Multiple Non-Canon Dragon colors, with two special breeds, the chimeric Bred Colors that are a mix of two existing dragons, and the nocturnal Biolume dragons with glowing biolumenesent markings.
No Sexuality based Impressions
LGBT Friendly site, Non-Binary genders are able to Impress even Kings and Queens!
An unusual setting with plenty of surprises for members.
Member run Hatchings
We are a newly renovated and growing site! Come and join us at Avelia Weyr!

Gabriel




Posts

: 6


Gold Pieces

: 560


Join date

: 2014-09-18

Character sheet
Class: Archangel
Location: Sanctus
Weapons/Abilities:


---
Permissions in this forum:
You
cannot
reply to topics in this forum